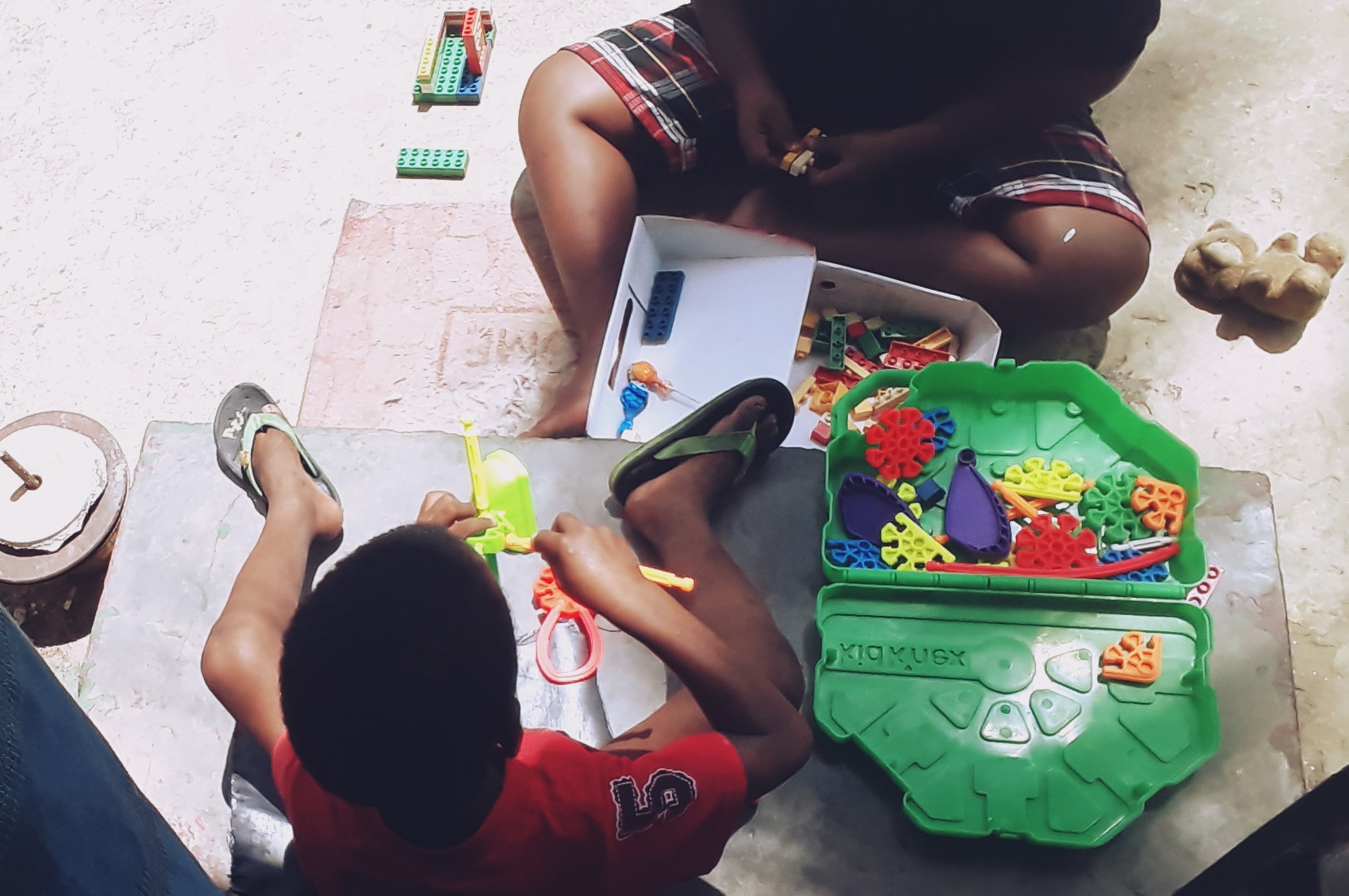 ACTIVITIES WITH KIDS
In this section we are sharing ideas with you on what you can do with children and youths of different ages.
Children need attention, children need guidance and sometimes also a helping hand.With creative activities children are able to develop ideas and social skills. This is a first step toward strengthening the bond you share.


Make a childhood memorable moments enjoying nature, learning about culture, music and history.

Quality time with your children
You will see how much your kids will enjoy spending time with you!

20 COMPLETELY FREE ACTIVITIES 
Make a "tent" out of sheets.
Take turns reading to each other.
Look through old photo albums together.
Have a regular sports exercise together.
Rearrange their bedroom furniture.
Pull out a box of toys they haven't played with for a while.
Sit outside and look at the stars.
Eat breakfast together.
Share your child memories.
Visit a garden or a flower shop
Play 20 questions.
Listen to your favorites songs together.
Make a family tree.
 Tell your child three things you really like about him or her.
  Write a story together.
 Draw caricatures of each other.
  Roleplay a real and a fictional situation.
Make up a silly song together.
Why not assisting with homework or helping cleaning their room?
Why not listening on what the child would like to do with you?
20 FANTASTIC INDOOR ACTIVITIES
 1. Make a puzzle.
2. Play a board game.
3. Make lassi, smoothie or milkshake.
4. Build Legos together.
5. Teach your child how to cook.
6. Plant seeds from something you've eaten, such as apples or watermelons.
7. Bake brownies or cupcakes together.
8. Make a care package to send to a relative who lives far away.
9. Teach your child a song you sang as a kid.
10. Scrapbook together.
11. Make a meal together for someone else.
12. Build something out of recycling items.
13. Make a slideshow of your favorute digital photographs.
14. Make necklaces out of unusual things.
15. Create memory boxes for your child's favorite pictures, artwork, and mementos.
16. Make life size drawings out of each other from old wrapping paper.
17. Creare a special place in your home for displaying your child's artwork.
18. Help your child fix a broken item or toy.
Why not creating something meaningful for you and the child?
Why not improving your own skills through an creative activity?
 ACTIVITIES  WITH GIRLS
 1. Paint your nails together.
2. Make self made masks and peelings.
3. Play with dolls together (or even create them!)
4. Style your child's hair – Let your child style your hair.
5. Design an outfit together.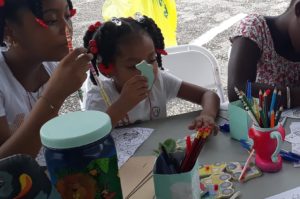 18 FANTASTIC OUTDOOR ACTIVITIES
Draw on the sidewalk with sidewalk chalk.
Climb a tree and spend some time on it.
Volunteer together.
Have a regular sports exercise together.
Sit outside and look at the stars.
Eat breakfast together outside.
Share your child memories.
Visit a garden or a flower shop.
 Teach your dog tricks.
Play a watergame / have a water balloon fight.
Have a picnic outside or on the living room floor.
Go bird watching.
Teach your child how to ride a bike.
Collect leaves and then try to identify them by researching them online or at the local library.
Help your child practice a sport he or she enjoys.
16. Make a visit at a childrens friends house or saying hello to the grand parents.
17. Create and fly a kite.
18. Make a family video together to create an amusing memory.